The short biography and a recent photo of Li Zhongkai posted online in October along with a number of other officials in Yunnan who had been promoted has gone viral after many internet users argued that he looked to be in his fifties or sixties.
However, that biography states he was born in August 1980, which would mean he celebrated his 38th birthday earlier this year.
Some speculated that he had faked his age to advance his career but others more charitably suggested that the strains of the job had caused him to age prematurely.
Li, the party head in Wanbi town, told state-owned news portal Thepaper.cn on Friday: "I totally didn't see it coming. [I am] really surprised. My hair has turned grey for a while."
Some people believe the practice of officials lying about their age to advance their careers is commonplace in some rural areas, and some cadres caught doing so have been dismissed from their posts.
The local government of Dayao county insisted the information about his age was accurate.
"He faces a lot of pressure working to eliminate poverty in the villages," an unnamed official in Dayao county told Thepaper.
"His workload is heavy, like other village officials."
"All of the town or village officials are the same," said Li. "We work long hours and have an irregular diet."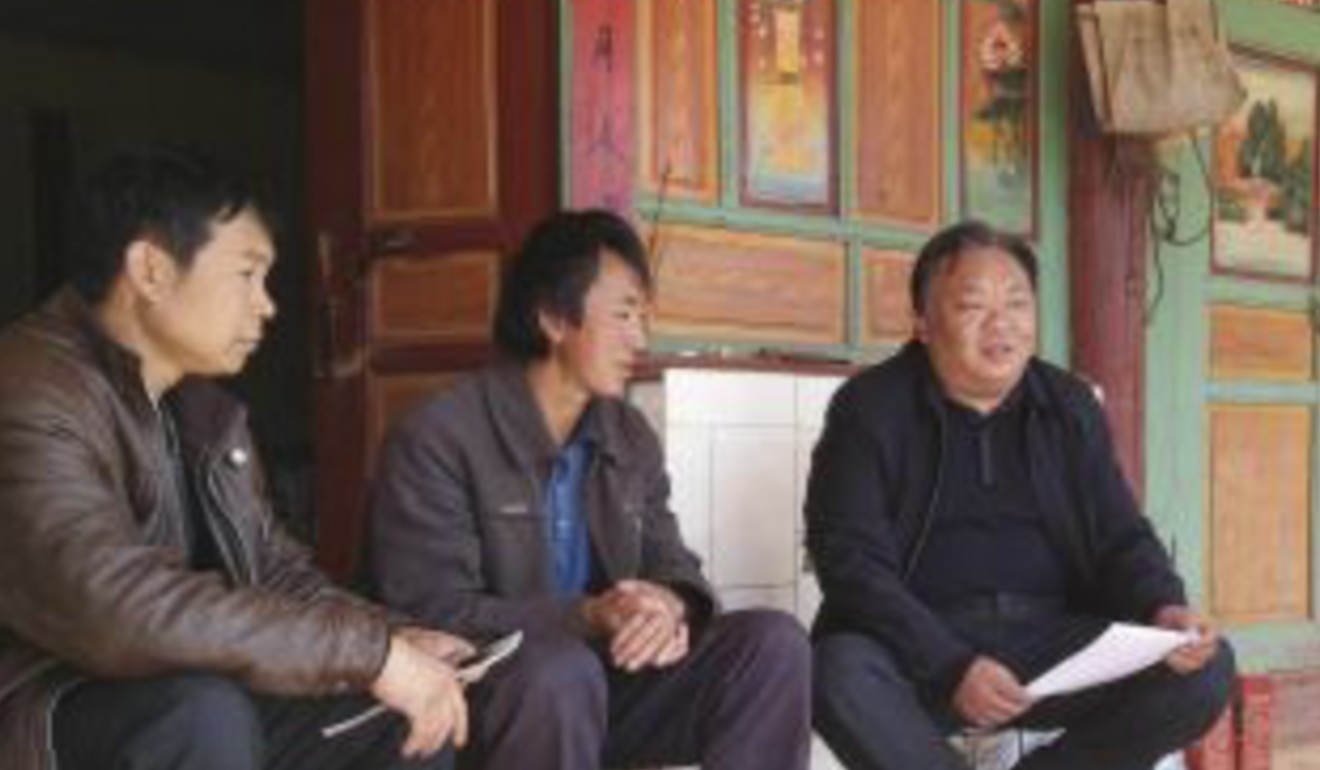 Li, who has been promoted to become deputy head of the local branch of the Chinese People's Political Consultative Conference, told the news portal he has been responsible for lifting villagers out of poverty since 2015.
The remote mountainous area where he works is one of the poorest in the province.
Chuxiong, the region that includes Dayao county, had a GDP of 722 billion yuan (US$10.4 billion) in the first nine months this year.
This is a fifth of the total for Kunming, the capital city of Yunnan province, according to the statistics authorities.
But at least Li's work appears to be paying off. According to the local government one-third of households in Wanbi lived below the poverty line before Li took the job, but that number has since fallen to 12 per cent.