Ten topics on the agenda at the World Internet Conference
The fifth World Internet Conference, organized by the Cyberspace Administration of China and the People's Government of Zhejiang province, will be held in Wuzhen, East China's Zhejiang province, between Nov 7 and 9.
With the theme of "Creating a Digital World for Mutual Trust and Collective Governance - Towards a Community with a Shared Future in Cyberspace", this year's event will host diversified activities and forums on various topics.
Let's take a look at 10 topics to be discussed at the conference in Wuzhen.
1. FinTech and Construction of a Social Credit System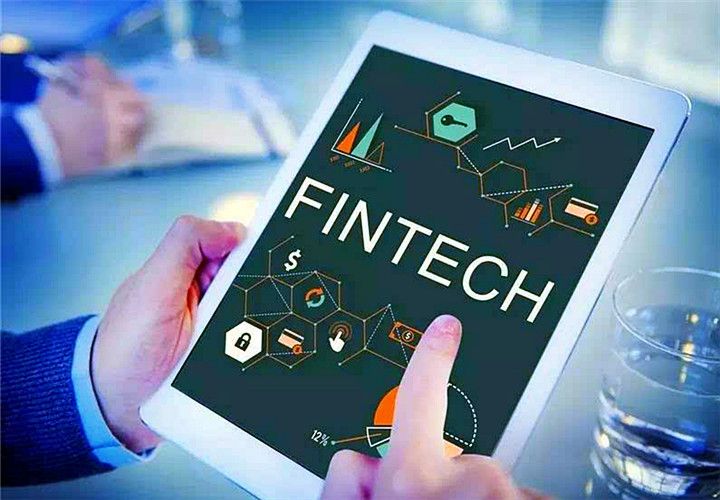 Fintech and the construction of a social credit system will be discussed at the fifth World Internet Conference. [Photo/chinadaily.com.cn]
2. Foresee the Future of Internet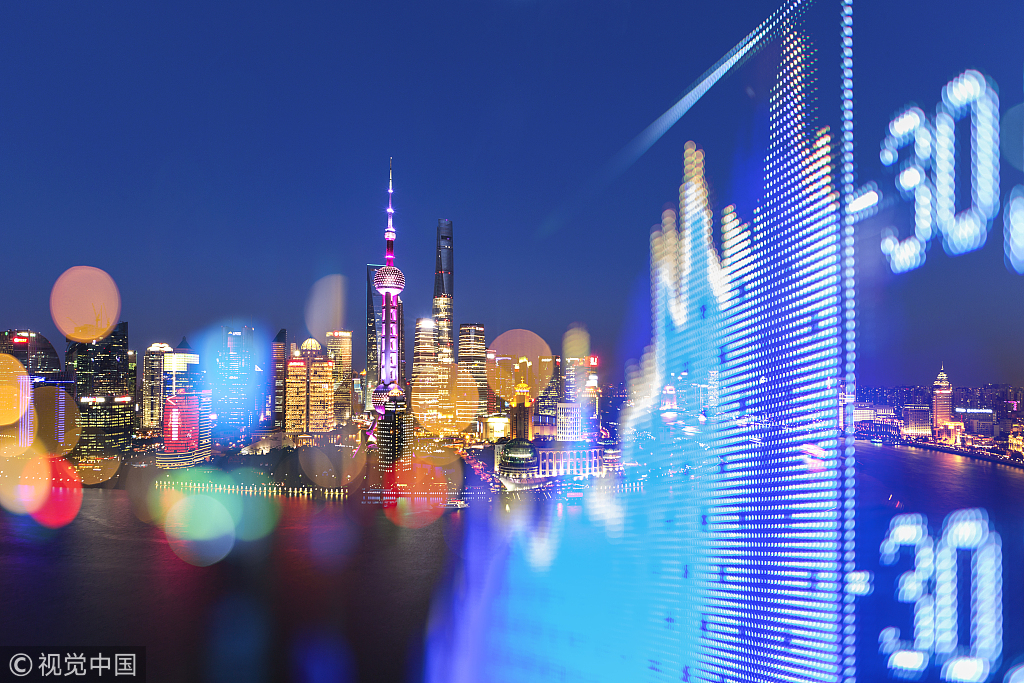 The official forum for experts and entrepreneurs for world-leading internet scientific and technological achievements. [Photo/VCG]
3. Innovation and Breakthroughs in Industrial Internet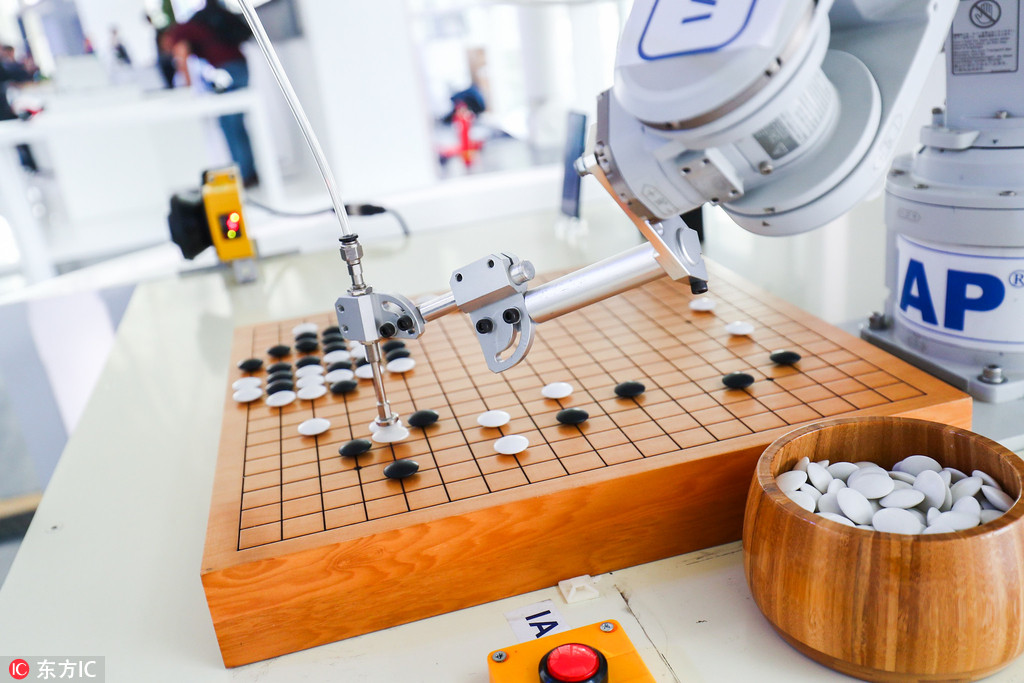 A robot arm operated by Huawei's AI program plays Go at the launch event of the Huawei Mate 20 series in Shanghai on Oct 26, 2018. [Photo/IC]
4. International Cooperation along the Digital Silk Road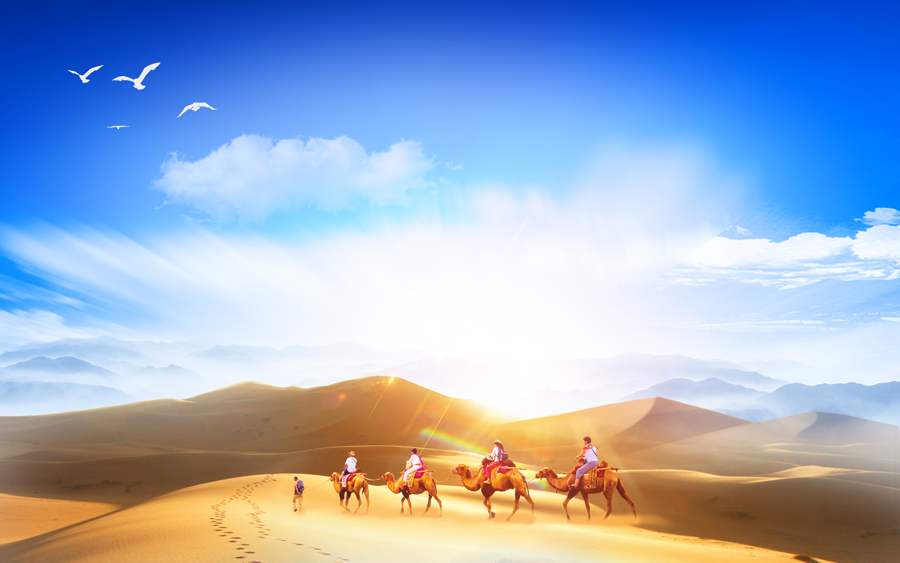 "International Cooperation along the Digital Silk Road" will be discussed at the fifth World Internet Conference. [Photo provided to chinadaily.com.cn]
5. The Internet of Things: Towards a Connected World
"The Internet of Things: Towards a Connected World" will be discussed at the fifth World Internet Conference. [Photo/VCG]
6. AI: New Opportunity for Integration and Development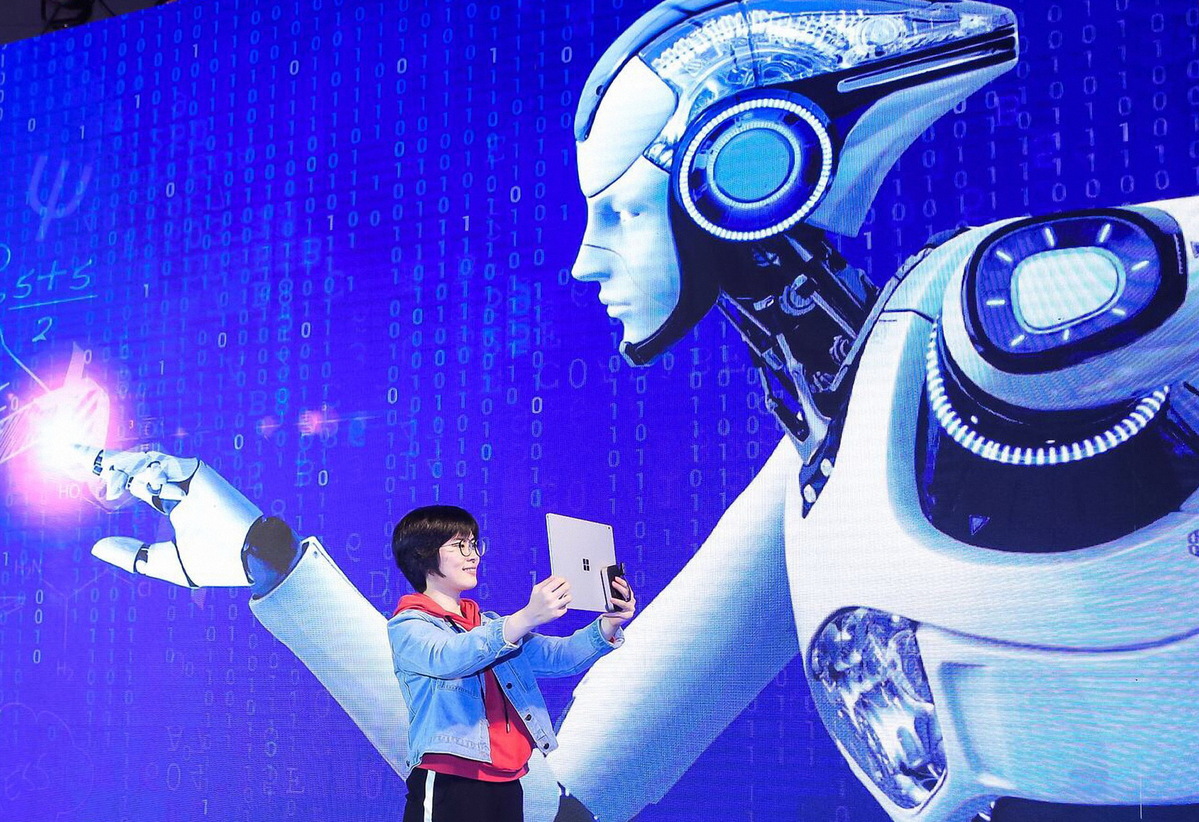 A student tries Hyphen's AI-enabled learning system at a brand-upgrading conference in Beijing. [Photo provided to China Daily]
7. Financial Capital and Internet Technology Innovation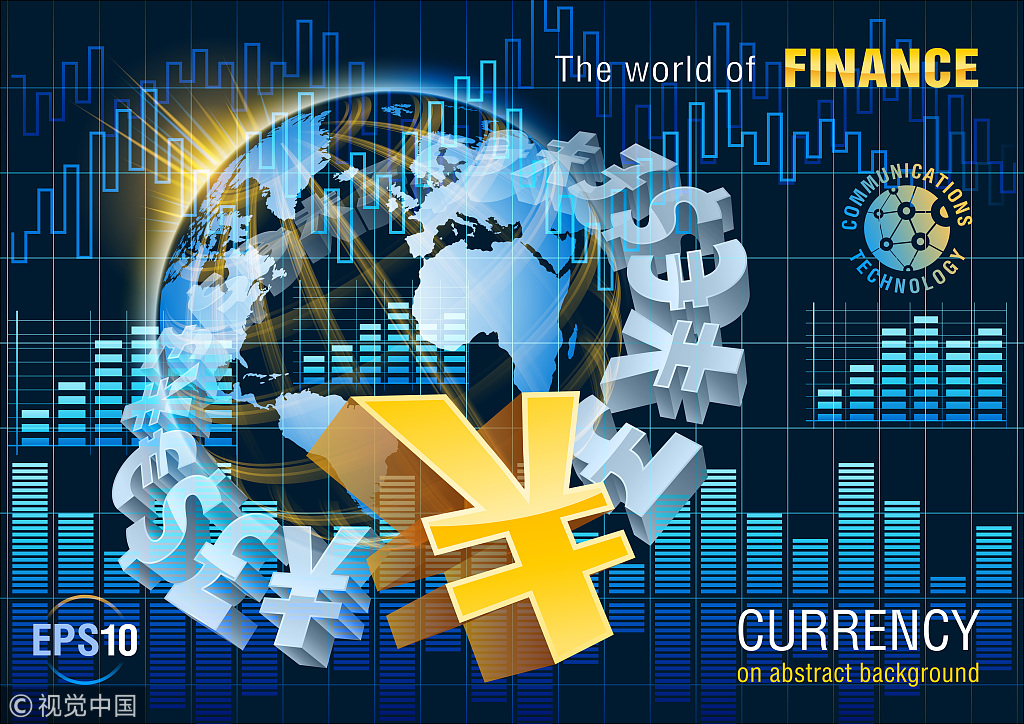 "Financial Capital and Internet Technology Innovation" will be discussed at the fifth World Internet Conference in Wuzhen. [Photo/VCG]
8. Ministerial Forum: Bridging the Digital Divide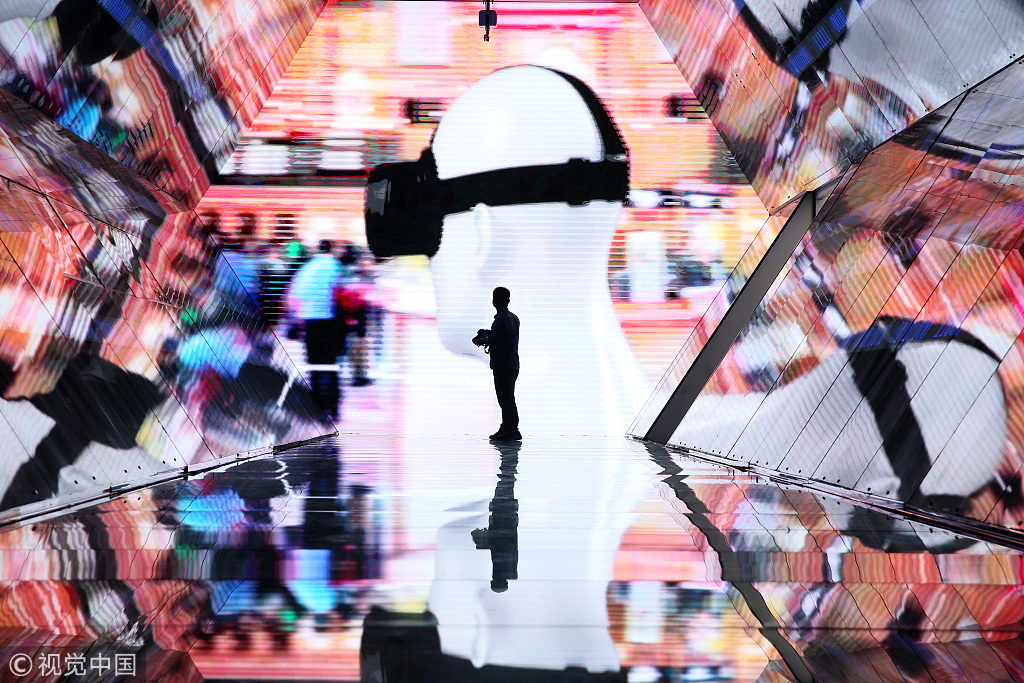 "Bridging the Digital Divide" will be discussed at the fifth World Internet Conference in Wuzhen. [Photo/VCG]
9. Business Leaders' Dialogue: Digital Economy in the New Era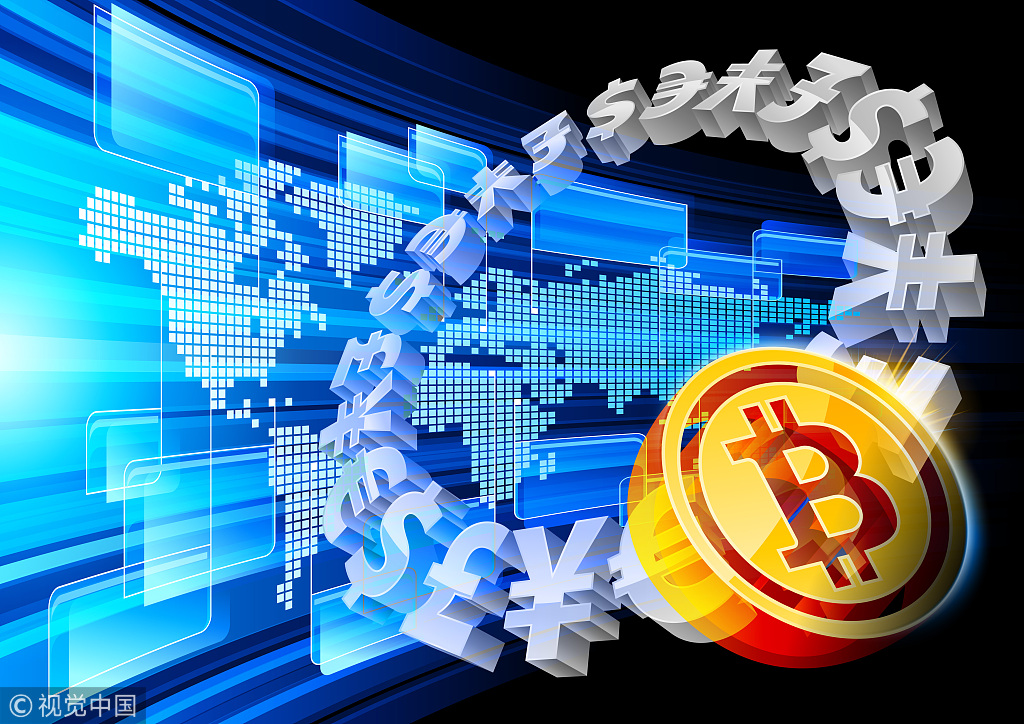 "Digital Economy in the New Era" will be discussed at the fifth World Internet Conference in Wuzhen. [Photo/VCG]
10. 5G Era: Opening and Cooperation for a Better Future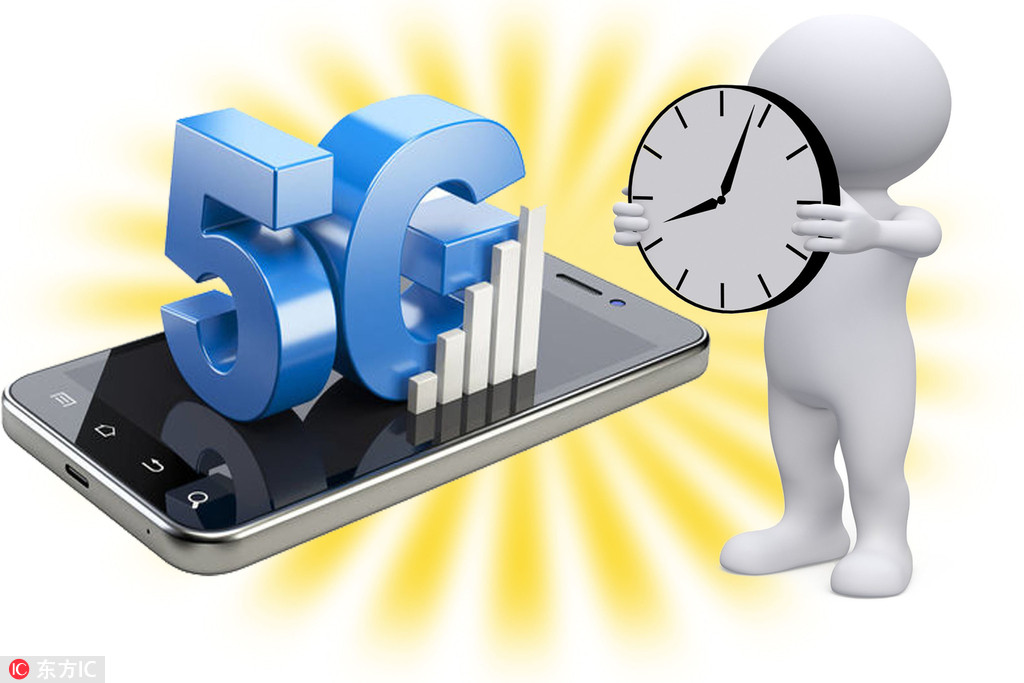 "5G Era: Opening and Cooperation for a Better Future" will be discussed at the fifth World Internet Conference in Wuzhen. [Photo/IC]